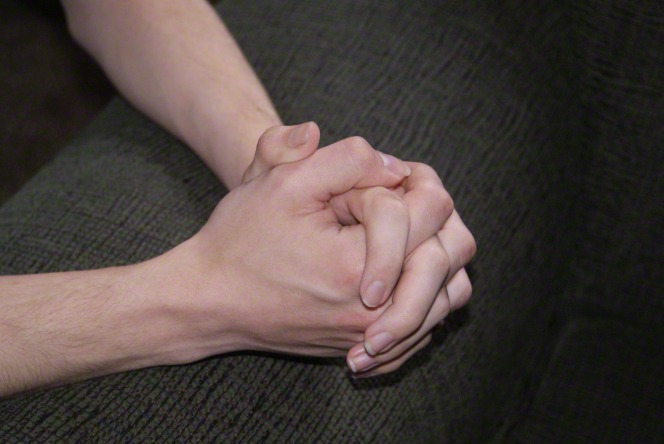 Last night we had our
home teachers
visit. I love it when they come.
I consider our family very lucky - we have two very inspired Priesthood holders as our home teachers. The messages and thoughts they share with our family are so perfect each month!
Last night they talked about praying for our children and letting Heavenly Father know what our desires are for them in their lives. What a powerful message this was! And for our personal circumstances right now - it was such an inspired topic to talk about and to counsel us on. The examples they both shared from their own life experiences were touching and testifying.
I love our home teachers. I am so grateful that they keep themselves worthy to feel the spirit and to teach by it when they enter our home each month.